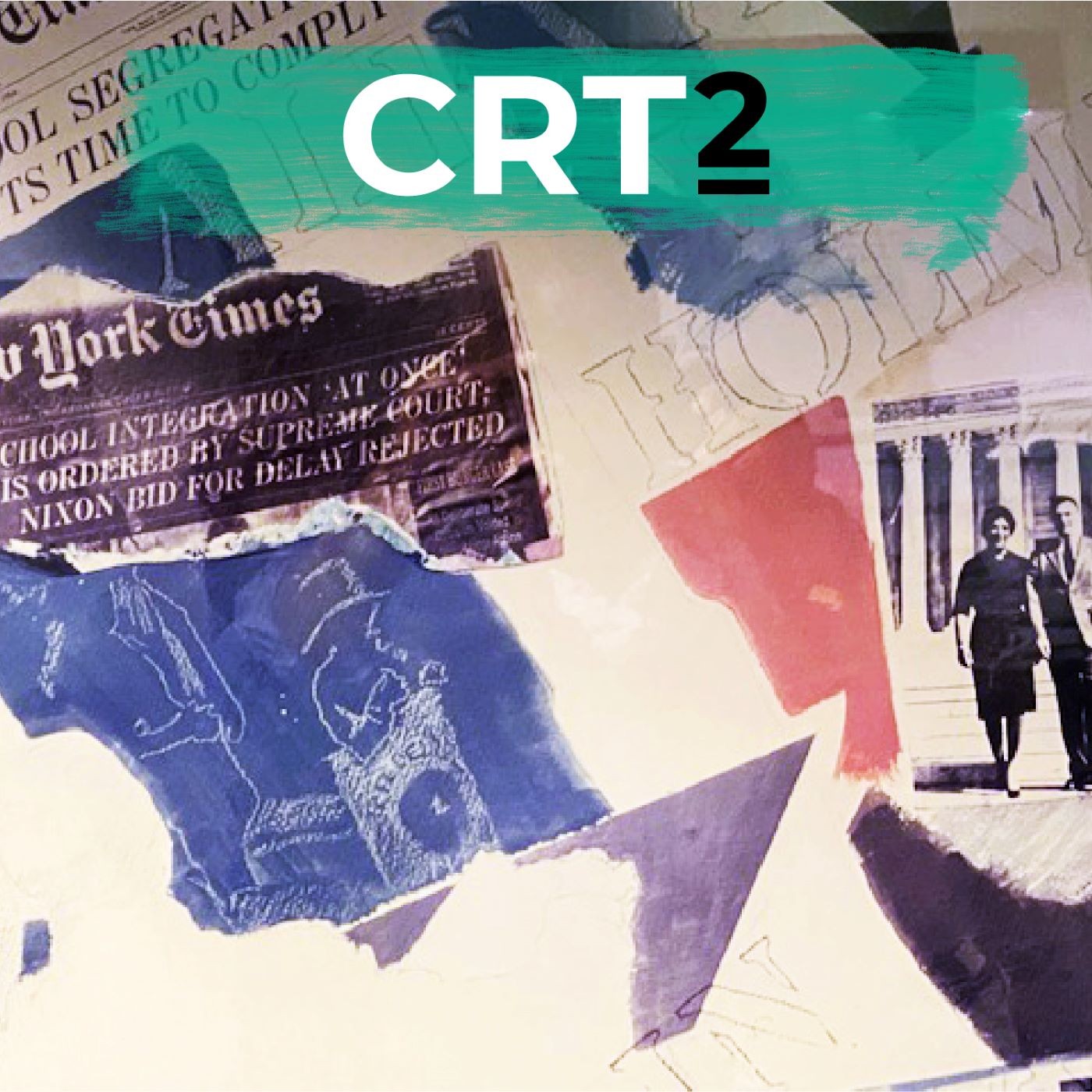 Columbia Race Talks: Critical Race Theory (CRT2) is a project of the Studio for Law and Culture at Columbia Law School. Produced by students in the Critical Race Theory Seminar Workshop, CRT2 uses critical race theory as a lens to look at charged issues, contested histories and contemporary debates about law, culture and the politics of race.
Episode 1 - The Scarlet Letter of Incarceration: Barriers to Women's Re-Entry
Featuring:
Vivian Nixon, Writer in Residence at the Square One Project and former ED of the College and Community Fellowship
DeAnna Hoskins, CEO of JustLeadershipUSA and former DOJ Senior Poicy Advisor
Harmony Hope, Producer on WBAI Radio's "On the Count"
 
Extra Special featuring Shameeka France (Founder of Success After Prison) and her daughter Empress.
Episode 2 - CRT and Family Regulation System: Toward Abolition
Featuring: Anna Arons, Acting Assistant Professor of Lawyering at NYU Law School
Episode 3 – Movement Lawyering in Law School
Featuring: Alejo Rodrigues (Project Director of Breakthrough in Abolition Through Transformative Legal Empowerment and Adjunct Professor at Columbia Law School) and Susan Sturm (George M. Jaffin Professor of Law and Social Responsibility and the Founding Director of the Center for Institutional and Social Change at Columbia Law School)